What's On at The Old Stables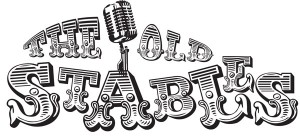 Details to be announced soon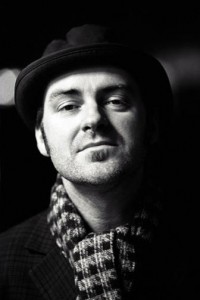 Michael Weston King with his tribute to Jackie Leven, and the legendary Townes van Zandt.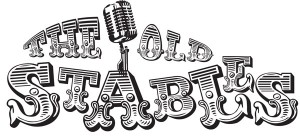 Details to be announced soon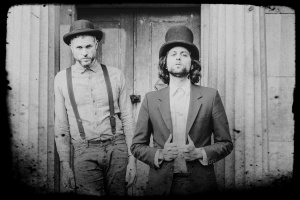 Son of Town Hall - part balladry, part performance art, and totally cool.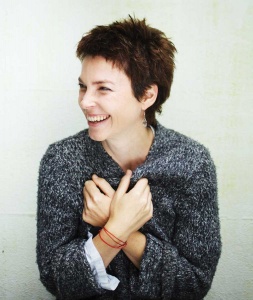 Emily Maguire - truly "a talent to be reckoned with" (R2 Magazine)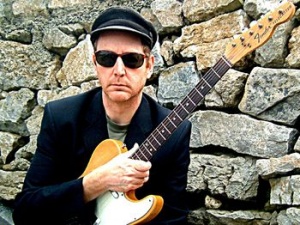 What can we say.. Welcome back to Henry Priestman and Les Glover!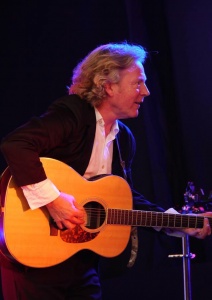 Reg Meuross - extremely beautiful songs, performed with humour and depth, and sung with the voice of an angel.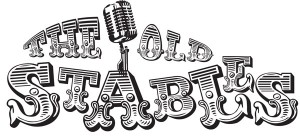 Details to be announced soon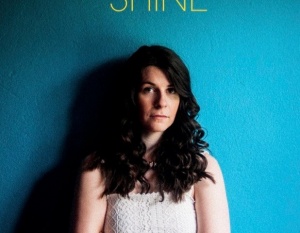 Jess Vincent - an extraordinary young songwriter from Wiltshire